2019/02/15
フィリピンのアートフェアに参加します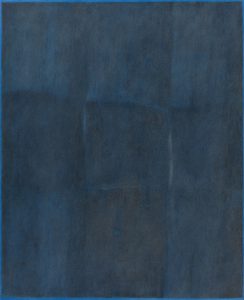 フィリピンのアートフェアに新作1点をだします
今回の作品のタイトルは、There are no word.  そこに言葉はない
初めて抽象画をかきました、今これを描きたかったのです
F25号と大きいサイズです
作品サイズ(h)803mm×(w)652mm
作品の問い合わせは私のウェブサイトの「 Contact 」のページからか,
ギャラリー小暮ブースから出展いたしますので「GALLERY KOGURE 」  までお願いします
フィリピンのアートは暗くおもしろいと聞いていたので反応が楽しみです。
■フェア名
ART FAIR PHILIPPINES 2019
■会期
2019年2月22日(金)- 2月24日(日)
■会場
The Link Ayala Center Makati
I will participate Art Fair in Philippines.
I have exhibition a new art work.
The art work's size is (height)803mm × (width)652mm.
This time I painted abstract picture instead of normal figurative.
This picture's title is ' There are no word.'
Sometime hear, Philippines art is interesting and color is dark. So I'm looking forward reaction of philippines people.
The term is from 22th  to 24th February.
Venue is ' The Link Ayala Center Makati '.
Link is www.artfairphilippines.com.